"1973 - 1983"
A brief look back at one of L.A.'s
finest and most successful recording studios,
designed and built by Len Kovner.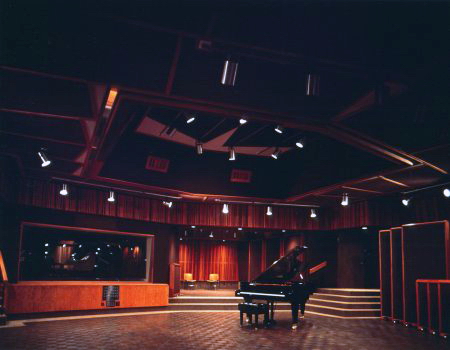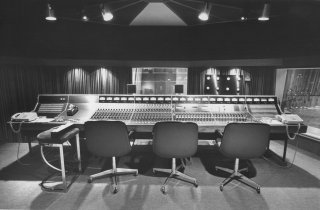 Click on photo to enlarge Control Room
Read about Console specifications & the designers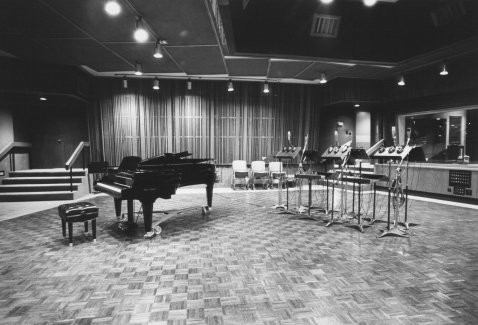 For additional information regarding studio history, clients,
past projects, and technical specifications,
please contact Len Kovner.

818.788.9784 voicelink 818.788.9763 faxlink




The DAVLEN SOUND STUDIOS logo, name, trademark,
photos, and history, are wholly owned by Len Kovner and
The Lauren Entertainment Group of Companies.
All Images at this site are protected by:

DIGIMARC IMAGE Bridge™Pro Watermarking



Return to: The Lauren Entertainment Group Home Page






TM & ©2010 by Davlen Sound Studios and it's related entities,
The Lauren Entertainment Group [us] and [international],
Len Kovner and The Lauren Group of Companies.
Last Update: 06.21. 2010